Xena ❤ cat
Sketch and process of new art.
Everyone loves cats) Without a cat, life is not the same)
it's just a pity that I have an allergy (
I like the work already at this stage. It seems to me that it should look good in contrast to the soft kitty)
Most of all I'm afraid to draw the background)
Wait for the post with the finished work.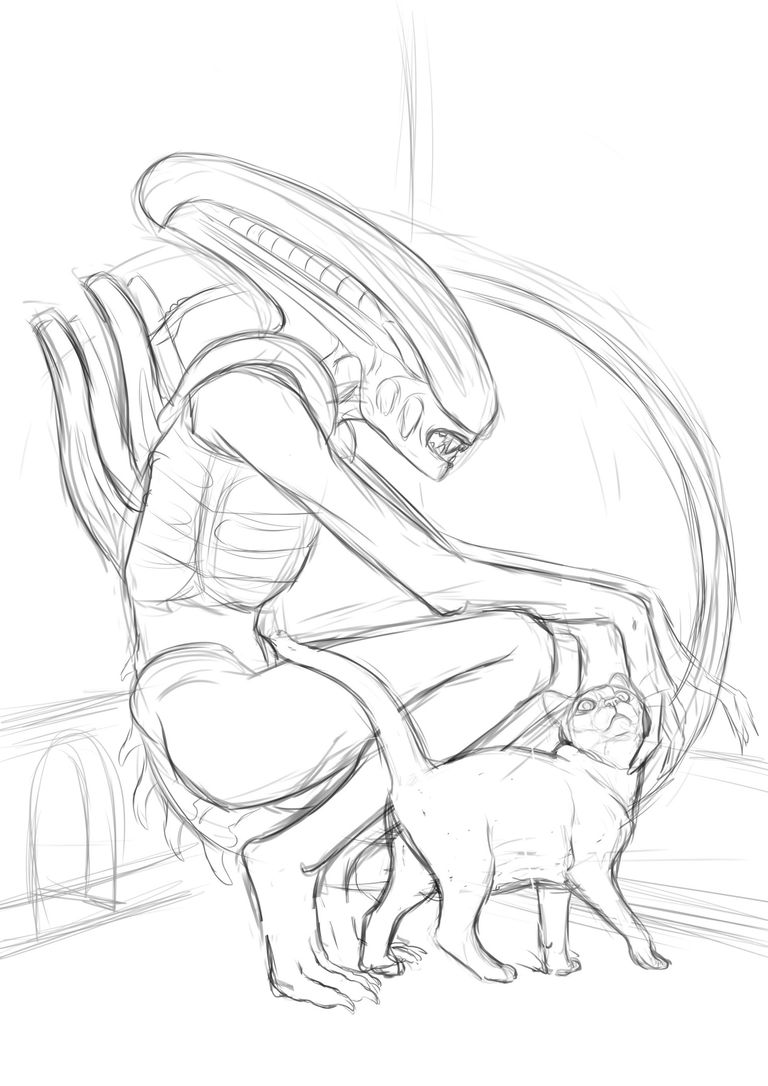 Ponytails come to life)