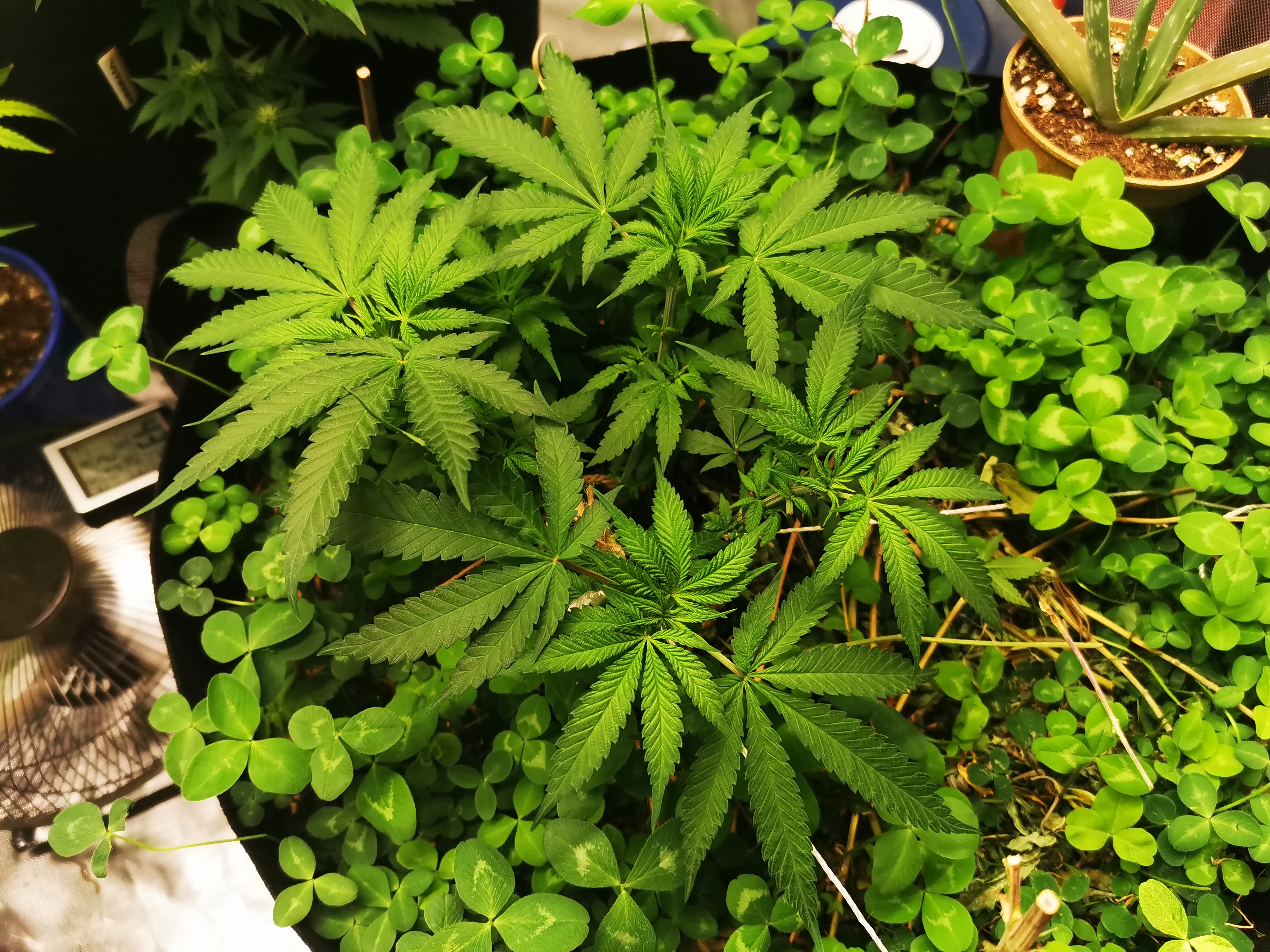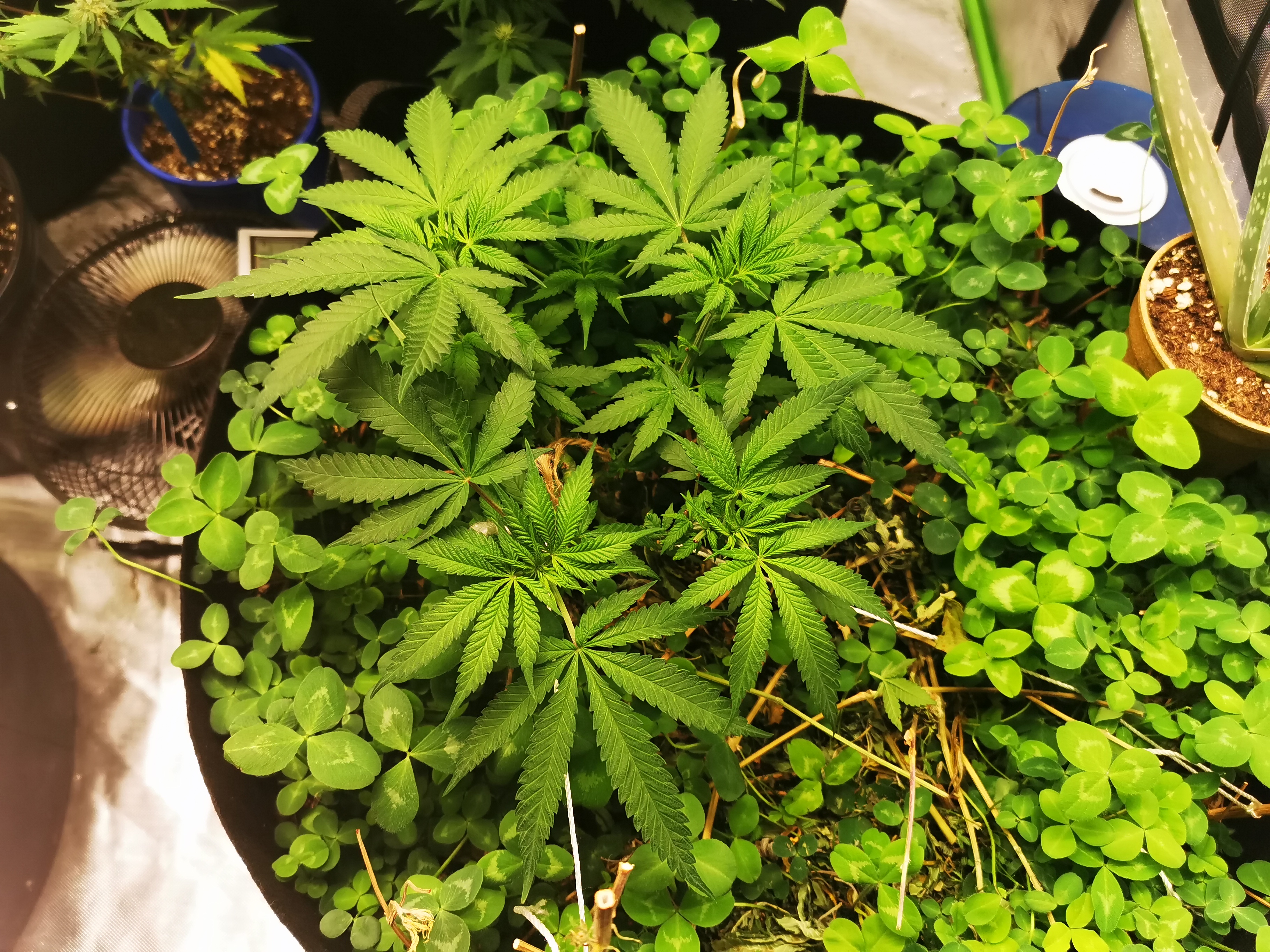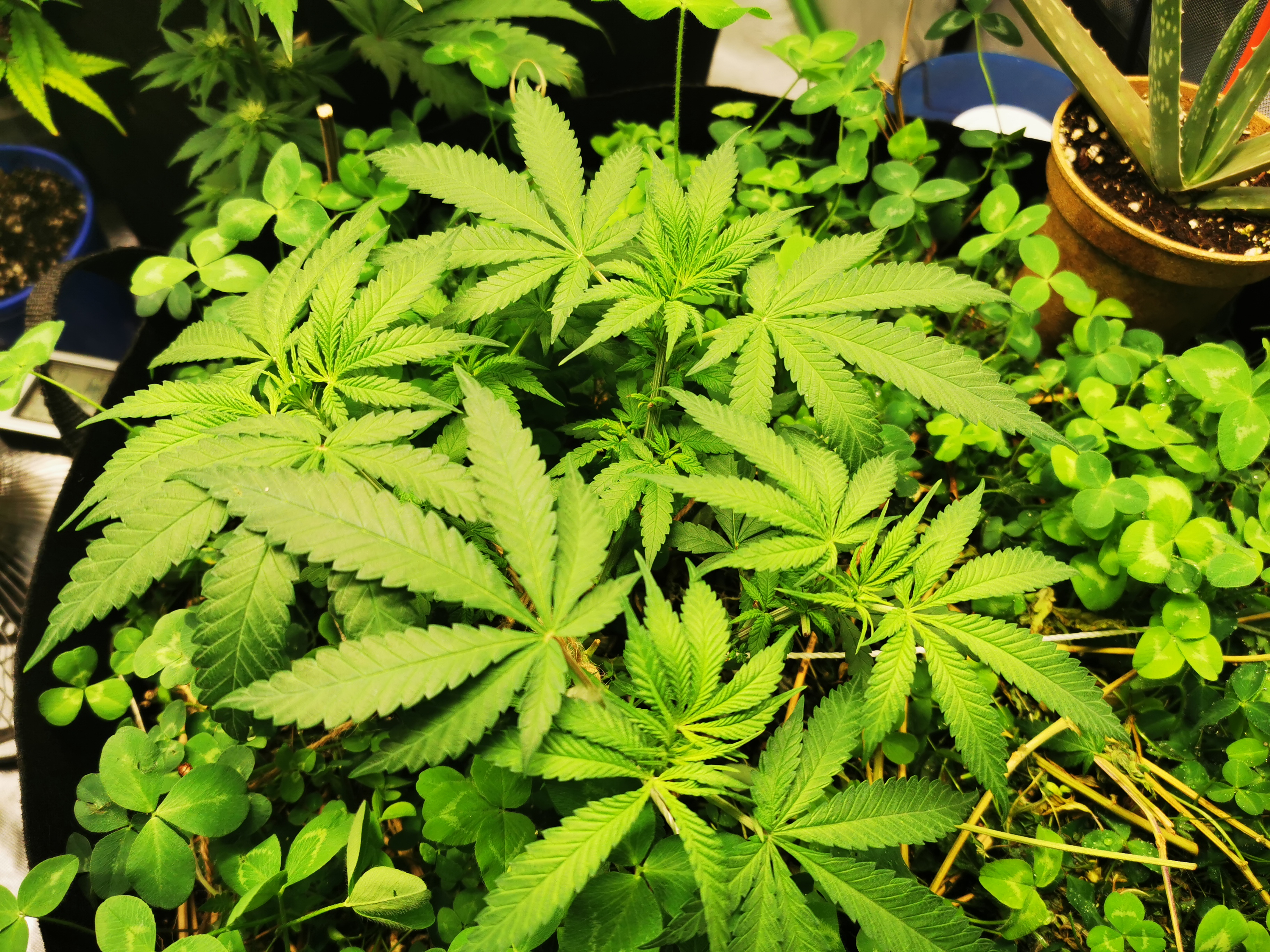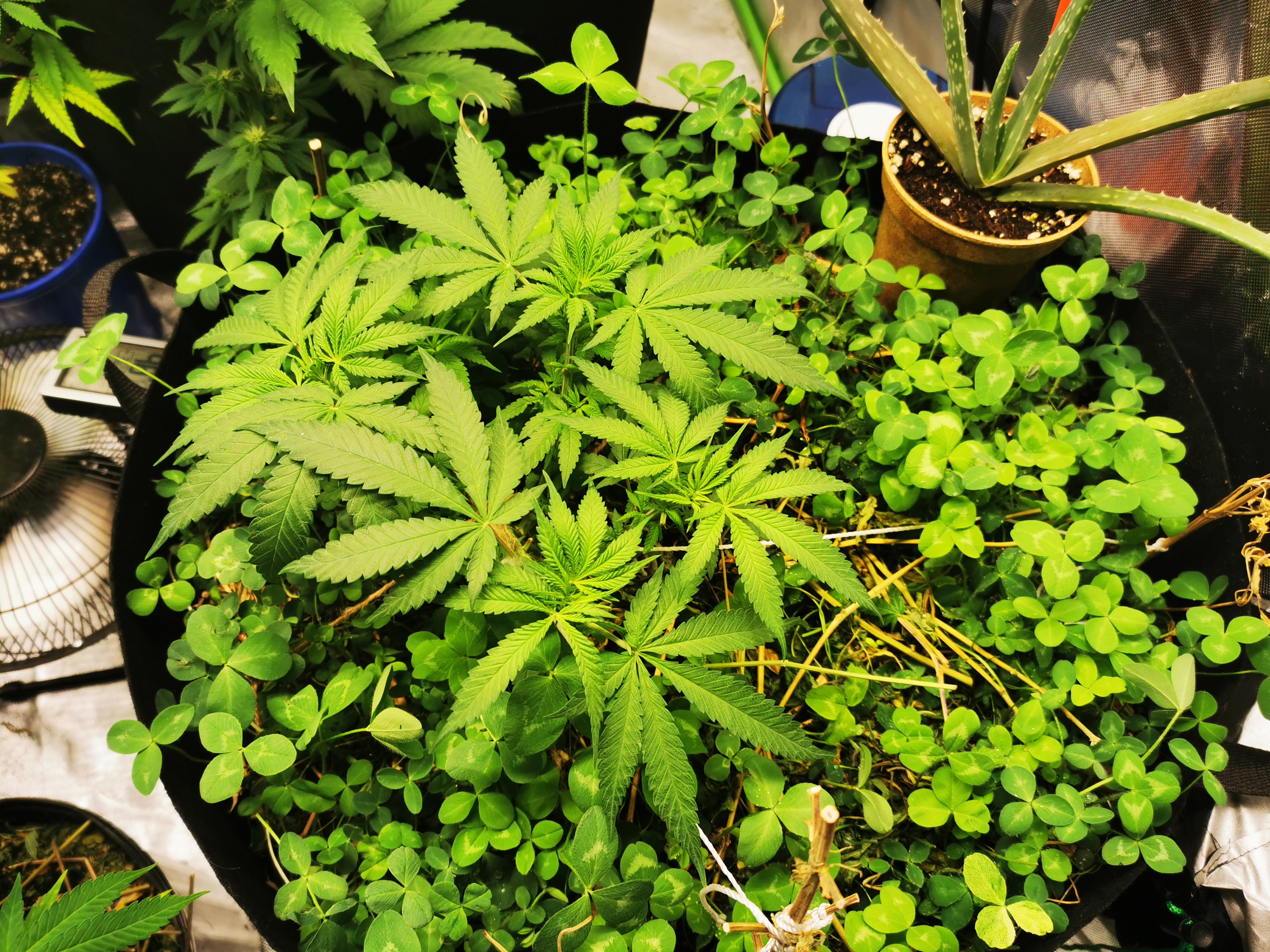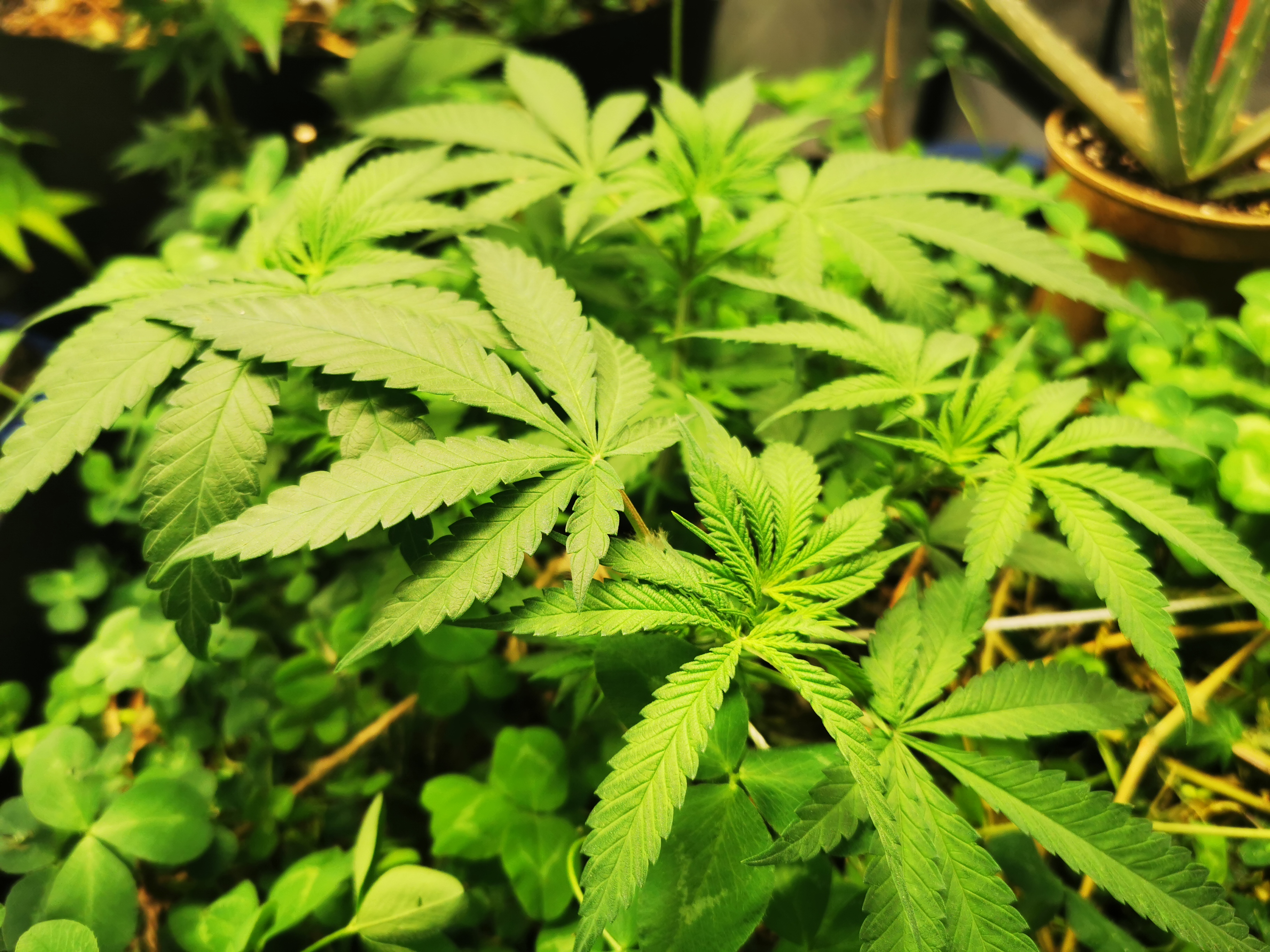 Purple Bliss is on day 8 of flower, The cover crop has been chopped down again as it is growing perfectly. With 5 tops and 4 tied back I think she will become a nice plant. The idea is to keep this plant low as it stretched outside by around 2x.
The past 4 days meant a nice top dress of EWC and Epsom salt. She will be getting a tea on day 9. It should have been on day 7 but didn't make one in time so now it is brewing.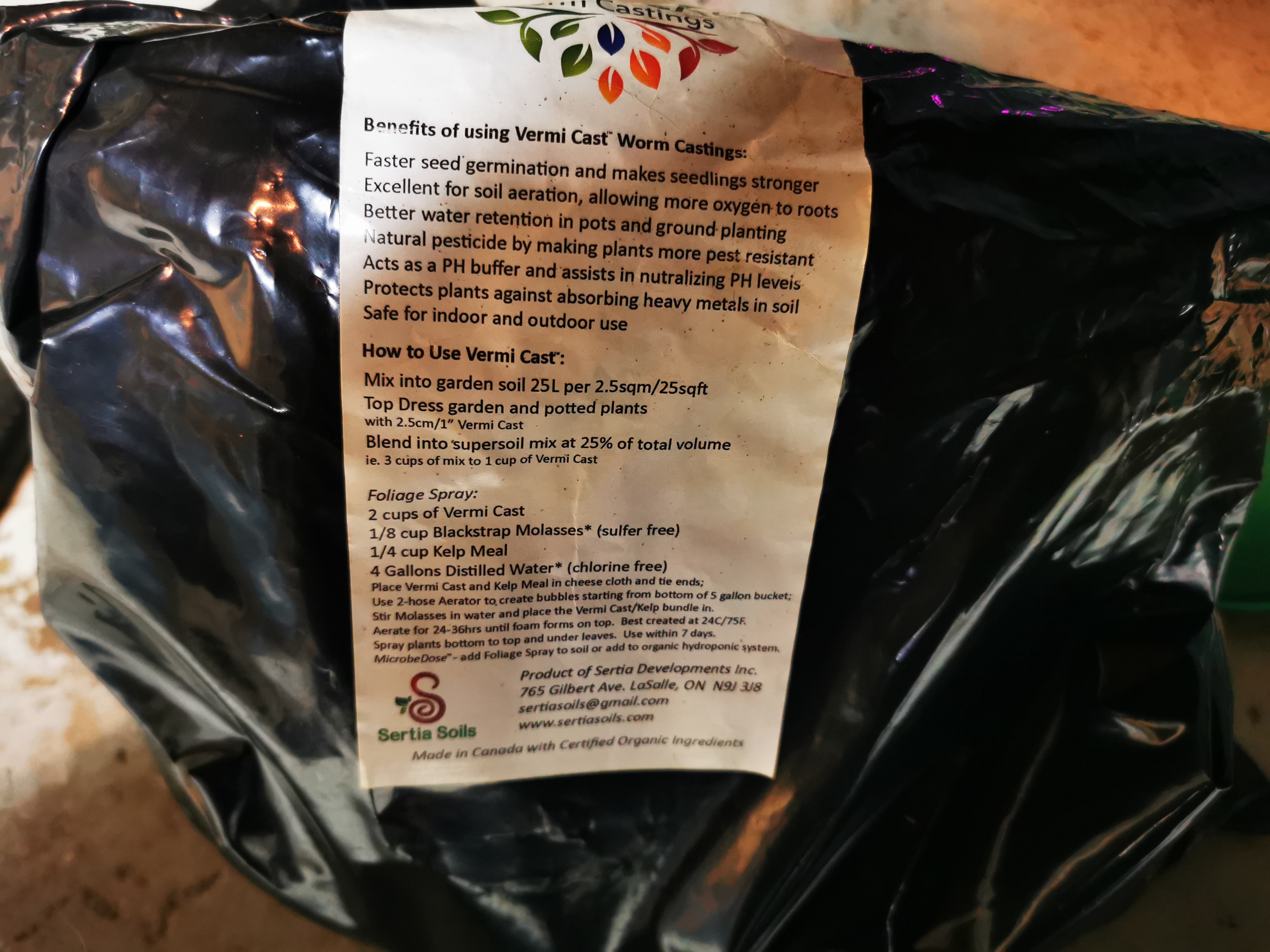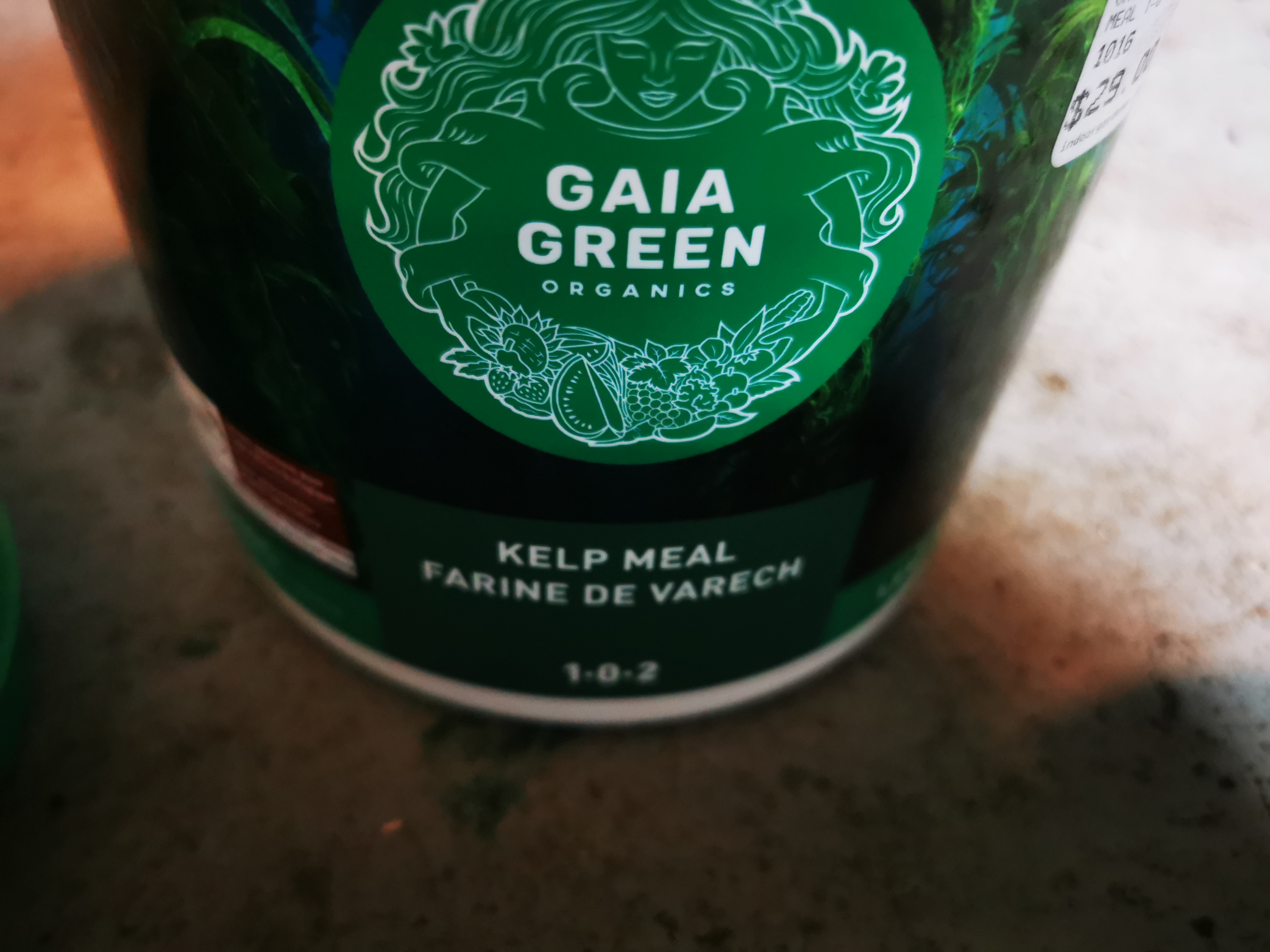 For the compost tea I like to use EWC and kelp. You will also need a sugar source but molasses is the best one to use IMO.
All photos by @skylinebuds
Come check out @blurt420 for some great upvotes for your cannabis content.
Please hit that upvote button and follow
Earn Nano - https://quicrypto.page.link/XnZV
This Blog is Best Viewed On Brave Browers: Brave
Monetize all your video content and fight censorship - LBRY
Update: I have my witness for blurt set up and running strong. Here to support the blurt cannabis community and blurt as a whole chain.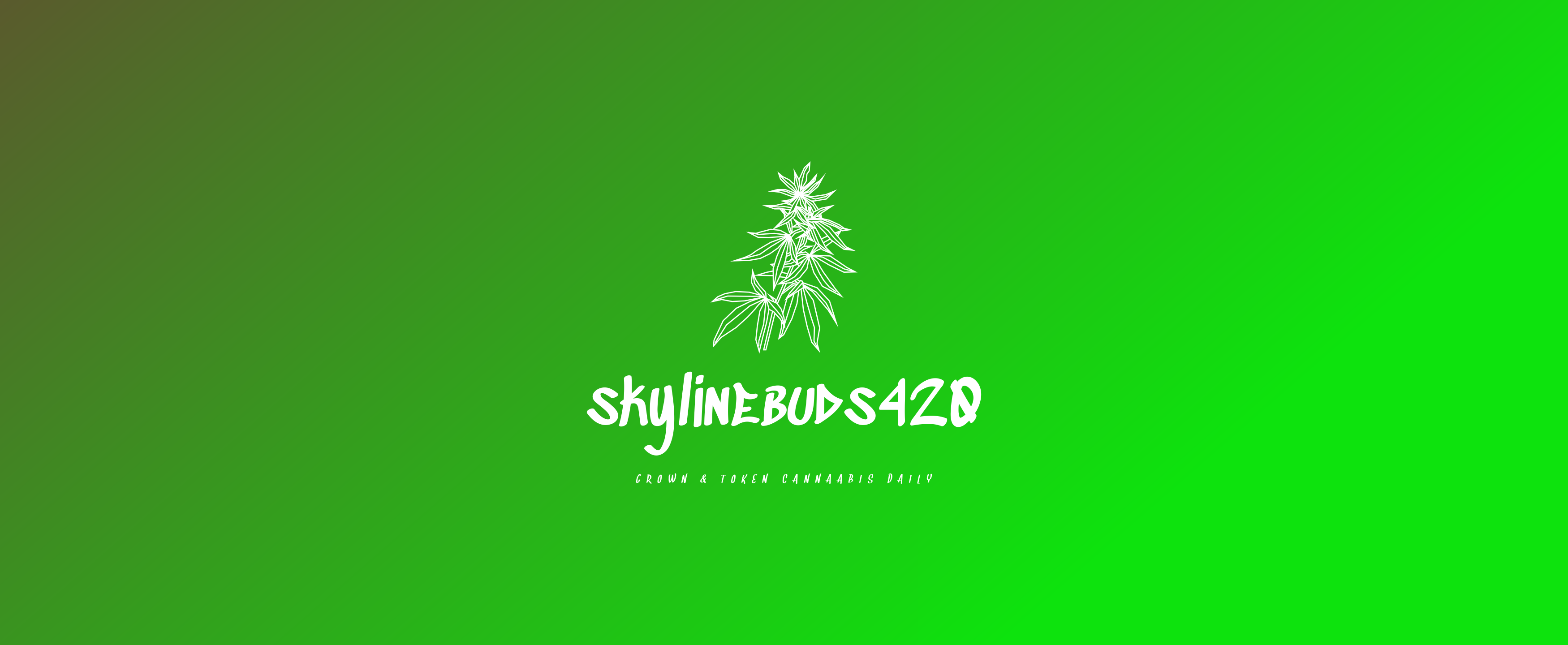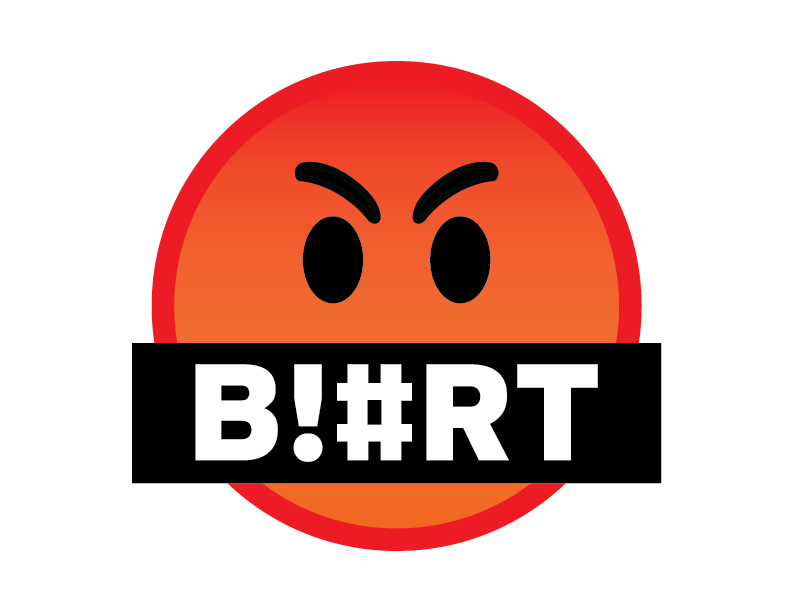 You can find me in the canna-curate discord or the blurt discord at any time.