Hello Everyone, today I want to share a recipe for a drug to reduce hair loss, this drug is suitable for use on various types of head, see the following review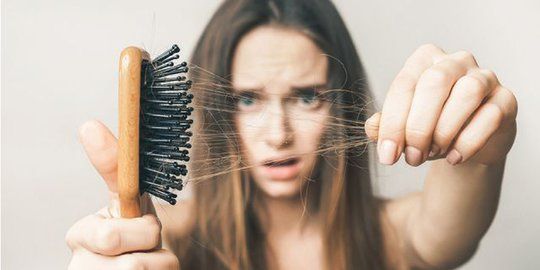 Image
If you have an oily scalp, you can use it a few hours before shampooing. Coconut oil has been believed for generations to reduce hair loss. Not only that, it can also make your hair shiny.
Aloe vera has been used for generations to treat hair loss and prevent baldness. Its use is also easy, you just peel the aloe vera and rub it into the hair, starting from the scalp to the ends of the hair.
Olive oil is effective not only for hair loss, but also for dry, split ends and restores hair's natural color
You can get this benefit by applying it to your hair while gently massaging it. Do it at night and wash off the next morning.
Simply cut a lime and apply on the scalp for about an hour while massaging and then rinse thoroughly.
Those are some ways and herbal recipes to reduce hair loss, hopefully they can help you all, thank you